Lawsuit against Google
The US internet giant Alphabet faces further legal trouble with its daughter Google. After the cartel watchdogs of the US Department of Justice and eleven states had targeted the search engine operator for alleged competition violations in October, Texas has now announced another lawsuit.
"This Internet Goliath is using his power to manipulate the market, destroy competition and harm consumers," said Texas Attorney General Ken Paxton in an Internet video. Specifically, it is about the so-called ad-tech process, in which places for ads - for example on the online pages of newspapers - are auctioned by Google to the highest bidder advertiser.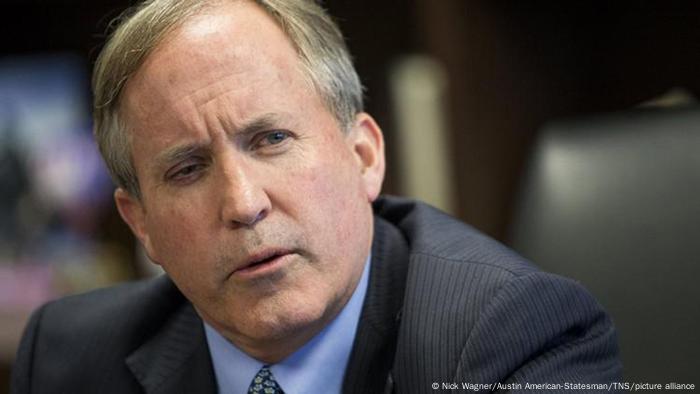 Attorney General Paxton: "That Internet Goliath"
Google has repeatedly used its monopoly power to control the pricing of online advertising and to manipulate the auctions in question through market collusion, according to Paxton. Texas will therefore file an antitrust lawsuit against the company together with an alliance of other states. Support comes from Arkansas, Idaho, Indiana, Kentucky, Mississippi, Missouri, North Dakota, South Dakota and Utah, according to a court record.
Series of lawsuits
Google rejected the allegations in an initial reaction. "Attorney General Paxton's allegations regarding ad tech are unfounded," the company said in response to a query from the AFP news agency. Google pointed out that digital advertising prices and ad tech fees have fallen. These are "characteristics of a highly competitive industry".
The October lawsuit against the search engine operator, which Paxton has already joined, concerns Google's business conduct towards rivals. In total, the federal and state governments in the USA have recently filed four lawsuits against large Internet companies.
AR / fw (rtr, dpa, ap, afp)