What is your rating of BrainStation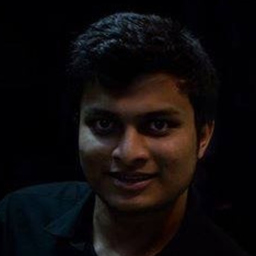 Employee, Front End Developer, www.brainstation-23.com
Brain Station 23 Ltd, Bangladesh
Professional experience for Md. Mamun Or Rashid
Front End Developer

www.brainstation-23.com

2 years and 1 month, Jun 2015 - Jun 2017

Front-end devevloper

Nascenia Limited

Worked as a front-end developer. Convert PSD to Static website using HTML, CSS, JS, BOOTSTRAP, Responsive friendly website also created cross-browser friendly website.

1 year and 2 months, Apr 2014 - May 2015

UI / UX designer

www.ergo-ventures.com

Worked on UI / UX design. Creating user interface user experience. Develop a big project which is Skitto. It is the best telecommunication product in Bangladesh. Responsive design with cross-browser support. Creat user interfaces using Photoshop and Illustrator.
Educational background for Md. Mamun Or Rashid
3 years, Feb 2016 - Jan 2019

Computer Science & Engineering

Bangladesh University

4 years and 1 month, Jan 2011 - Jan 2015

Graphic design

Graphic arts Institute